Life's better when you add fresh air, a warm campfire, bright starts, s'mores and fishing.
Deluxe & Park Cabins have two night minimum stay.
Full Hook up RV $43
Water Power RV $ 39
Enjoy, our lots are ready for hook up!
Rates are for double occupancy.
Pets not allowed in new Deluxe 1 room cabins.
Premium Cabin $145 (1 room)
All rates are standard rates excluding tax.
Pet fee in cabin rentals $20 per pet. 
Providing Hospitality the Correct Way
Secure wireless coverage over the entire park
Experience the joy of 100 megabytes per second of lightning-fast Wi-Fi, blanketing every corner of our stunning park. Here, your connection is not just reliable but also safe and secure, ensuring your peace of mind while you immerse yourself.
As you step into The Last Resort, prepare to be greeted by the soothing sound of nature, mingling harmoniously with the soft melodies of your favorite playlist streaming seamlessly. Picture yourself strolling through picturesque landscapes, surrounded by vibrant flowers and majestic trees, while indulging in your online adventures with zero buffering or lag.
Our dedication to preserving the beauty of these mountains means that every activity we offer is done in harmony with nature. We believe that rejuvenation can coexist with conservation, and we encourage all our visitors to do the same. Leave nothing behind but footprints and take with you cherished memories that will last a lifetime.
Tucannon 3D Archery Shoot
Money Dot shoot off Kids and Adults, Smoker Round Shoot , Hit the dot raffle shot, Roger Rabbit Target
No Info Available At This Time
Annual Youth Turkey Event
Youth hunters ages 6-15 come join us for some fun, education & lunch! Blue Mountain Wildlife will be bringing birds for the kids to enjoy & learn about.
Fishing, Hunting, & Hiking
Is a 2.4 acre lake and is the heaviest stocked lake in the Tucannon Lakes system, with an average of over 24,000 fish per year.
is a 4.4 acre lake that is quite well stocked, with an average of 15,000 fish per year. Two pole fishing is allowed with endorsement at Spring Lake.
Pricing Details - SEASONAL
A Seasonal favorite for hunters who need to store their game during an excursion.
This is an Alert
On-Site Meatlocker is open Aug. 1st - Nov. 30th
Print out your forum. Get your parking pass, watch a short informational video, and you're on your way to a new adventure!
Enjoy hiking our trails but please pack out what you pack in. 
Our Tradition Of Best Hospitality
30 Years Of Warm Welcome...
As soon as you step onto the grounds of The Last Resort RV, you'll be welcomed by a team of friendly staff who are committed to making your stay a memorable one.
Our beautiful park has cabins, full pull through sites and tent sites. Fish the trout stocked lakes 2 miles away or relax and watch all the wildlife. We are situated in the beautiful Tucannon Valley on the edge of the Wooten Wildlife area and Umatilla National Forest. As you travel into the valley you will be tracing Lewis & Clark's route through the area. We offer the best in Washington RV camping with our available 70-foot pull-through sites. No RV? No Problem! We have scenic tent camping sites and cozy lodges, too! The Last Resort is in a gorgeous country setting, only minutes away from 8 stocked lakes and the Tucannon River and hiking trails. Whether you are relaxing in the park watching the deer and wild turkeys or enjoying one of the lakes, you will experience an outdoor adventure. If you need a "city" fix, you'll be close to Dayton & Pomeroy with antiquing, shopping, dining, golf, museums and more available.
We've included a map of our campground for reservations!
To make your camping experience smooth and stress-free, we have created a map of our campground for easy navigation. And, the best part is that you can book your stay using this map!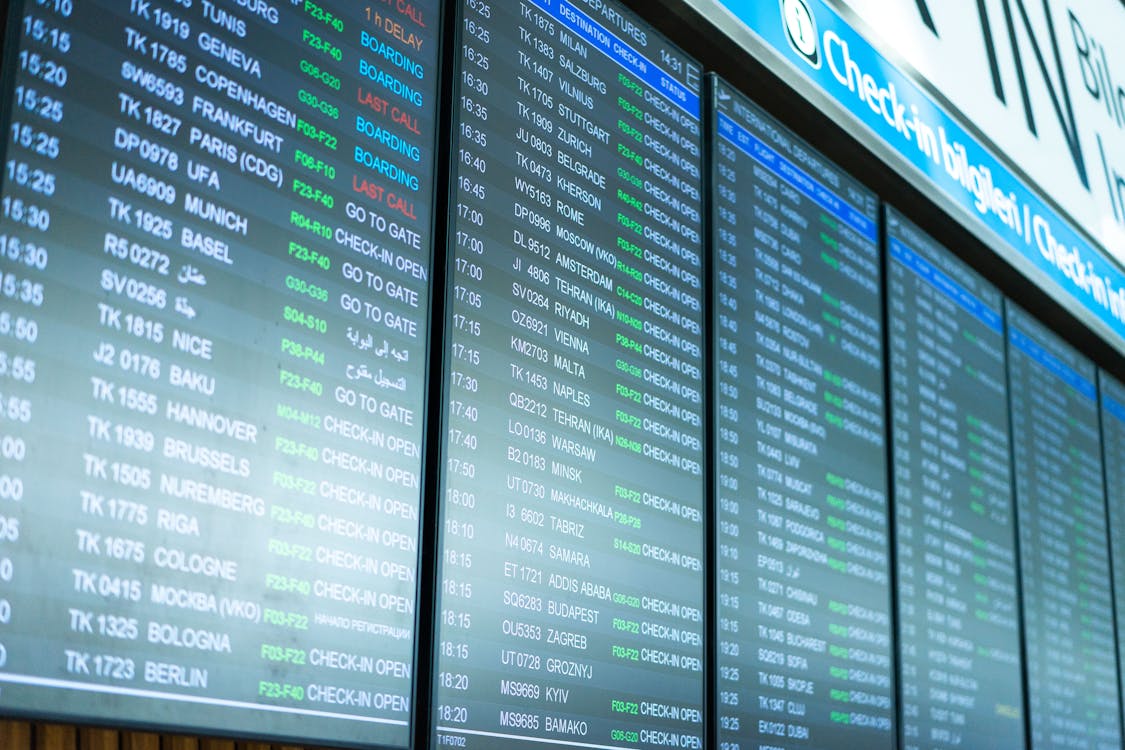 You must call the campground before the deadlines listed below to receive your deposit refund, minus a cancellation fee.
Text and email notifications of cancellations are not acceptable. Not calling to cancel, change or no show will result in forfeiture of the entire deposit.
RV  &  Tent sites  48  hours notice  $10 cancellation fee
Camping Cabin (#6) 1 week notice $10 cancellation fee
Deluxe Cabins (#1-5) 2 week notice $20 cancellation fee
Cancellations made after deadlines will result in forfeiture of all deposits. Reservations made after these deadlines require nonrefundable deposits.
Holidays and special events have a no refund policy.
Deer modern rifle opener is considered a special event.
This is an Alert
No refunds issued for early departures.